The 4th International Symposium on Rare Earth Resource Utilization & The 7th International Symposium on Functional Materials (ISRERU-4 & ISFM-7 was held at the Changchun Institute of Applied Chemistry, Chinese Academy of Sciences on August 16th, 2016.
300 delegates from 14 countries and areas came to Changchun. NI Jiazuan, YOU Xiaozeng, HONG Maochun, CHEN Xiaoming, YAN Chunhua, LI Yuliang, Yoshio Bando, Hua chunzeng and other world famous scientists attended the symposium.
Three Journals of the Royal Society of Chemistry (RSC)—Journal of Materials Chemistry A, Journal of Materials Chemistry C and Materials Horizons—offered the Poster Awards jointly at the ISRERU-4 & ISFM-7.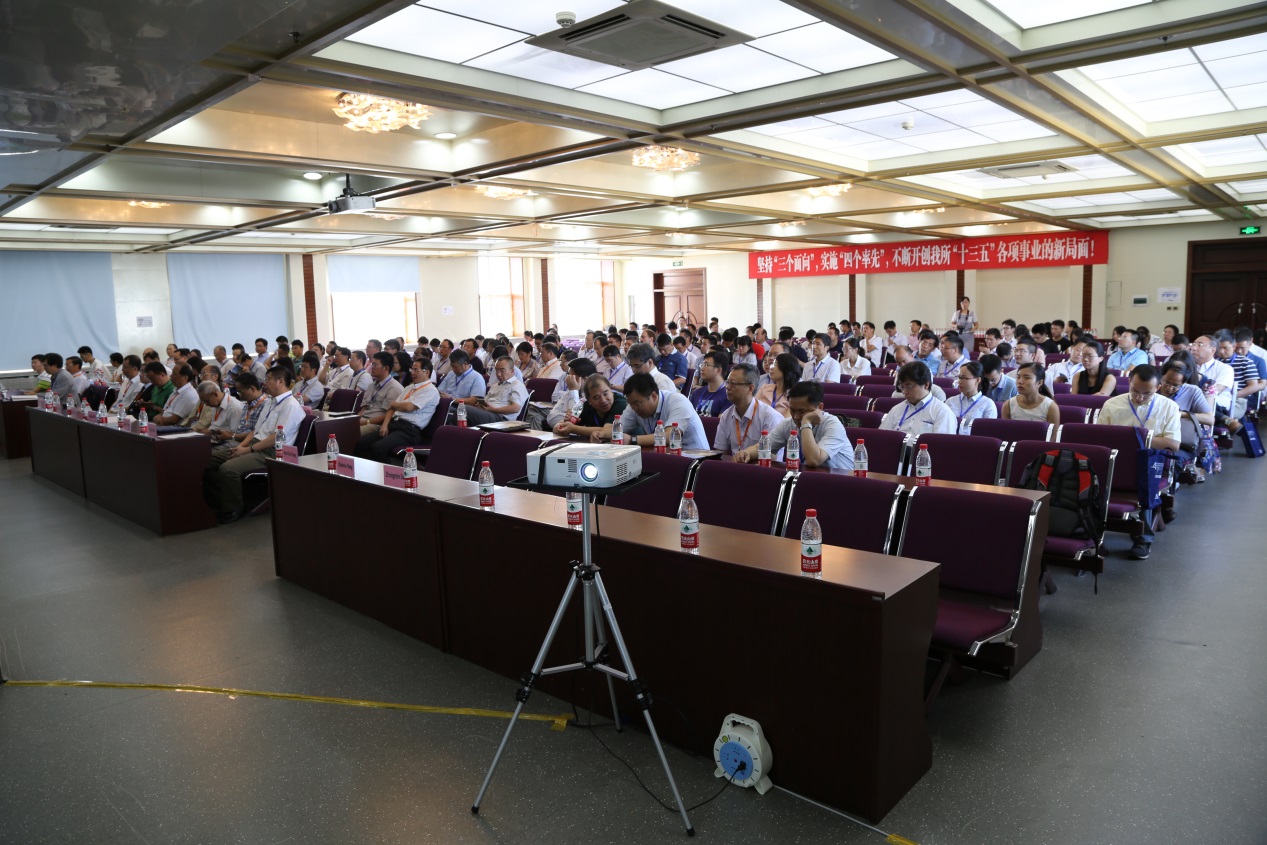 at the symposium

the group photo